TechMediaPublisher is a leading Digital Media Publisher for B2B industry.
TechMediaPublisher is part of SaleSpider Media Inc which is a premier digital media publisher & network that reaches business professionals across its industry-leading digital brands.

From B2B to Health Care Practitioners, we provide targeted display ads, mobile, video, email, and pay per lead campaigns.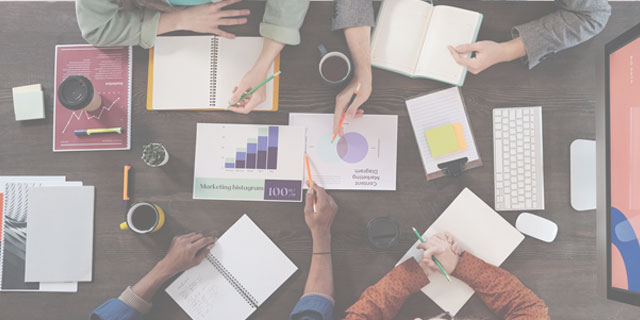 Intent Based Leads
We drive over 100,000+ qualified & actional businss leads each for the largest Advertisers in the U.S. each quarter. 100% Compliant to all Privacy Laws.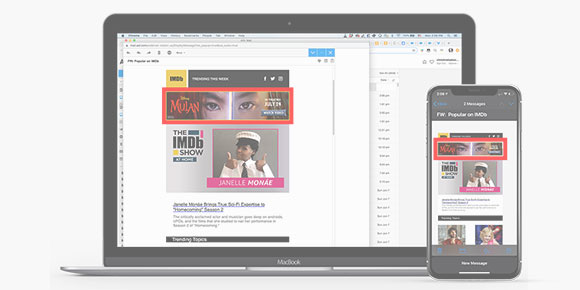 Display Advertising - Mobile, Desktop & Video
Owner of 20 plus high traffic sites with a Partner Network over 100,000 more. Reach Millions with efficient CPM or CPC pricing. Target by segment, titles, decision making, industry vertical and more. We add in Rooftop targeting where we GeoFence to Specific Office Locations.

This leads to industry leading metrics that result in 10x a Return on Ad Spend!